Raspberry Lemon Drop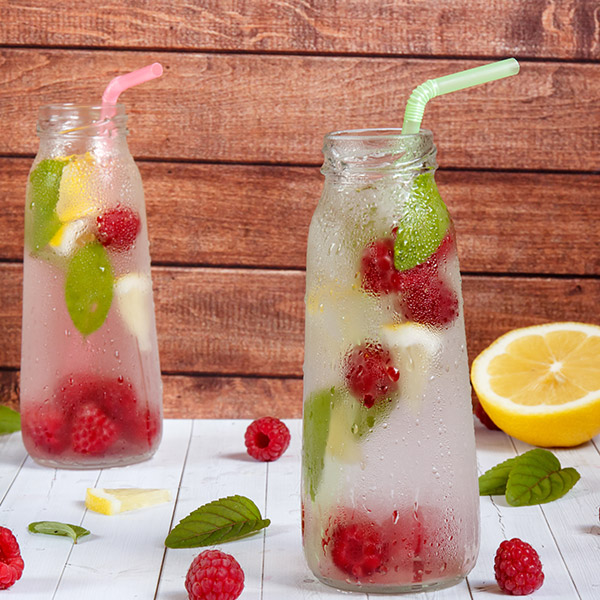 Prep-time 5 min Cook-time N/A Serves 1
A delicious raspberry pick me up for any occasion.
Ingredients
6oz Central West Raspberries
2oz of fresh lemon juice
2tsp white sugar
2oz vodka
1 cup of ice
Directions
Muddle approximately 8 raspberries in the bottom of a cocktail shaker with lemon juice and sugar. Add the vodka and ice. Shake for 30 seconds  and strain into a chilled martini glass. Garnish with remaining Central West raspberries and a lemon wedge.